ROGUE Artists' Studios is taking part in Manifest, an artist-led festival showcasing the talent of North West contemporary artists in a series of exhibitions and events across Manchester and Salford.
It conforms fully to what you want from a set of artists' studios
Designed to take advantage of the increased creative and media spotlight on the city as a result of the Manchester International Festival, Manifest will give visitors a flavour of some of the artistic activity taking place across the two cities all year round.
To launch Manifest Rogue will be holding an Open Studios event over the weekend of July 10-12. The studios will be open to the public from noon-5pm on both the Saturday and the Sunday.
If you've not been to Rogue then take this opportunity. It's housed in a nineteenth century spinning shed hidden in the network of streets behind Piccadilly Station. It conforms fully to what you want from a set of artists' studios, paint on the walls, artworks strewn all over the place, somebody doing something odd in the project space.
But there is real talent here too and excellent art to buy from over 100 artists including Margaret Cahill, Liz West, Hilary Jack, Jan Chlebik, David Gledhill, Susie MacMurray, Martin Nash, Pod Collective, Anna White and Evangelia Spiliopoulou.
Check out the full list of artists here. Rogue Artists' Studios & Project Space is at, 66-72 Chapeltown Street, Piccadilly, Manchester, M1 2WH. 0161 273 7492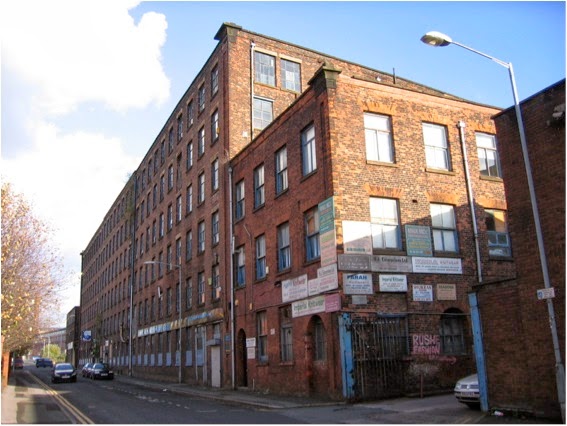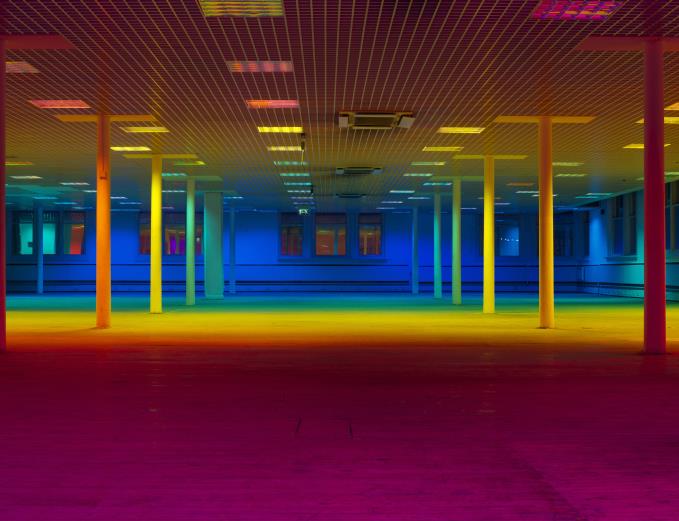 Liz West - Your Colour Perception, 2015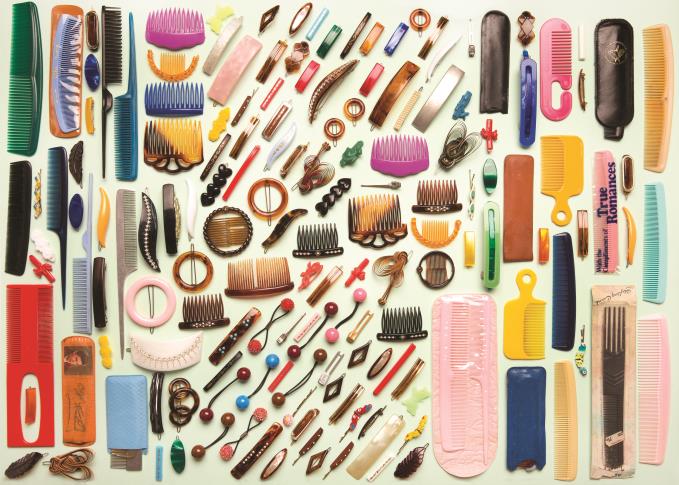 Anna White - Comb